YOUR GUIDE TO BITCOIN AND CRYPTO INVESTMENT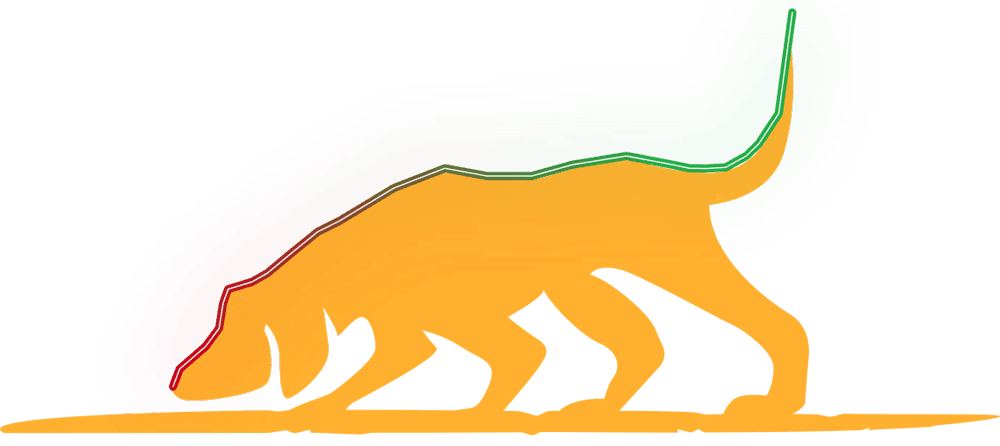 OUR PERFORMANCE
1426.68%
Cumulative Profit
Yearly Factsheet
2021 135%
Cumulative Profit
Quarterly Factsheet
Q3 2022 47.70%
Cumulative Profit
Monthly Factsheet
November, 2022 Market Scenario
Crypto Recap 2021 PROJECT RESEARCH REPORTS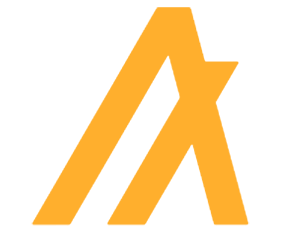 In-Depth Report
Advice
Buy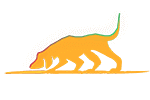 In-Depth Report
Advice
Buy In-Depth Report
Advice
Buy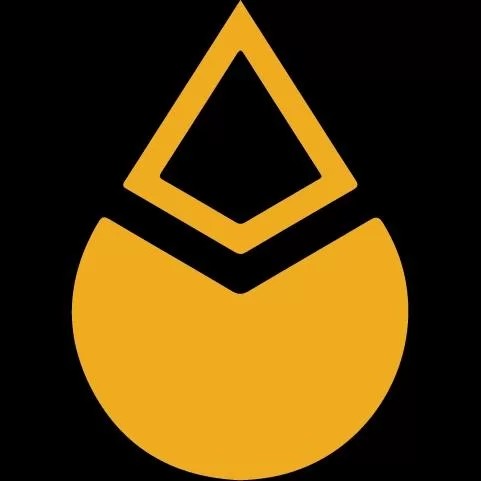 In-Depth Report
Advice
Buy OUR PRODUCTS
---
Token Management

Solving problems for tokens such as lack of liquidity and price manipulation by providing Arbitrage & Spread Management and customized Market Making to ensure fair price discoveries across ecosystems and exchanges with efficient risk hedging.
Research and Advisory

With data-driven market research and analysis, users never have to contemplate their market decisions. With duly vetted crypto projects, analysis and experts' verdicts, users are empowered by a comprehensive understanding of the trends, price movements, opportunities and volumes using real-time research and market data.
Treasury Management

Benefit from the risk-averse nature of our financial professionals who manage investments and digital assets to optimize liquidity and govern policies to mitigate operational and reputational risks.
---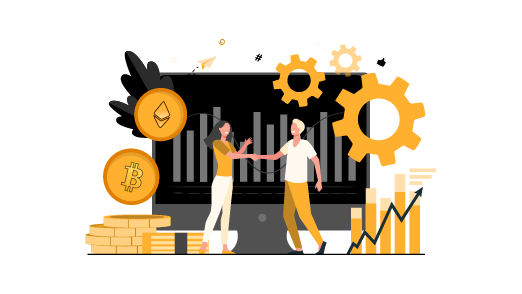 BUILD SUSTAINABLE CRYPTO WEALTH
Custom investment strategies through your Risk Profiling and Investment Horizon.
Risk Hedged Investment recommendations.
Trade without worries or stress.

TRADE ON DATA, NOT ON HYPE
Daily trade alerts using Reinforced Maching Learning models and AI based market sentiment analysis.
In – Depth Investment Evaluation of projects.
Alerts for fake news and scam projects.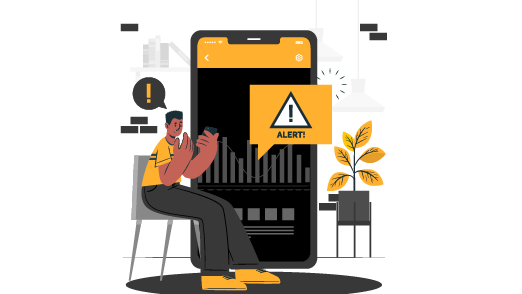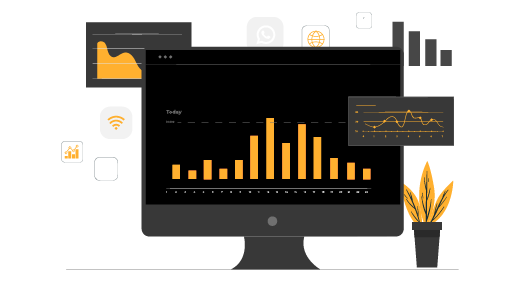 MAKE INFORMED CRYPTO INVESTMENTS
Regular e-mail updates on market movements.
 Free institutional research reports to master complex/technical concepts.
Detailed analysis of crypto market news and trends.

TRADEDOG HELPS YOU TO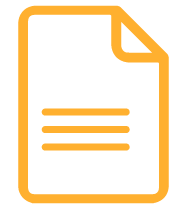 Make informed
decisions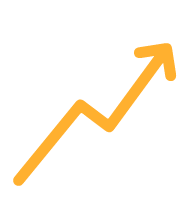 Build a safe
portfolio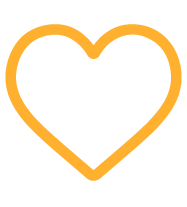 Make risk hedged
investments
COMMENDATIONS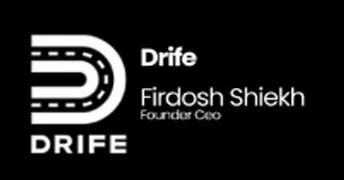 TradeDog is an institutional grade financial services firm structuring products using and putting resources into digital assets and aiding the new startups, similar to us to grow exponentially. We are pleased with the straightforwardness and the reporting model of TradeDog and the foundation that upholds the capacity for any asset, in any asset class, to turn into a digital product.