With the ever-increasing hype of Metaverse, many industries are merging their operations with the digital world to remain relevant and be on par with the competition.
In the present scenario, the physical and digital realms have started to coexist. Businesses have tried to gain the first mover advantage in this new arena (Metaverse) to explore new opportunities topped with a fresh and enthusiastic market.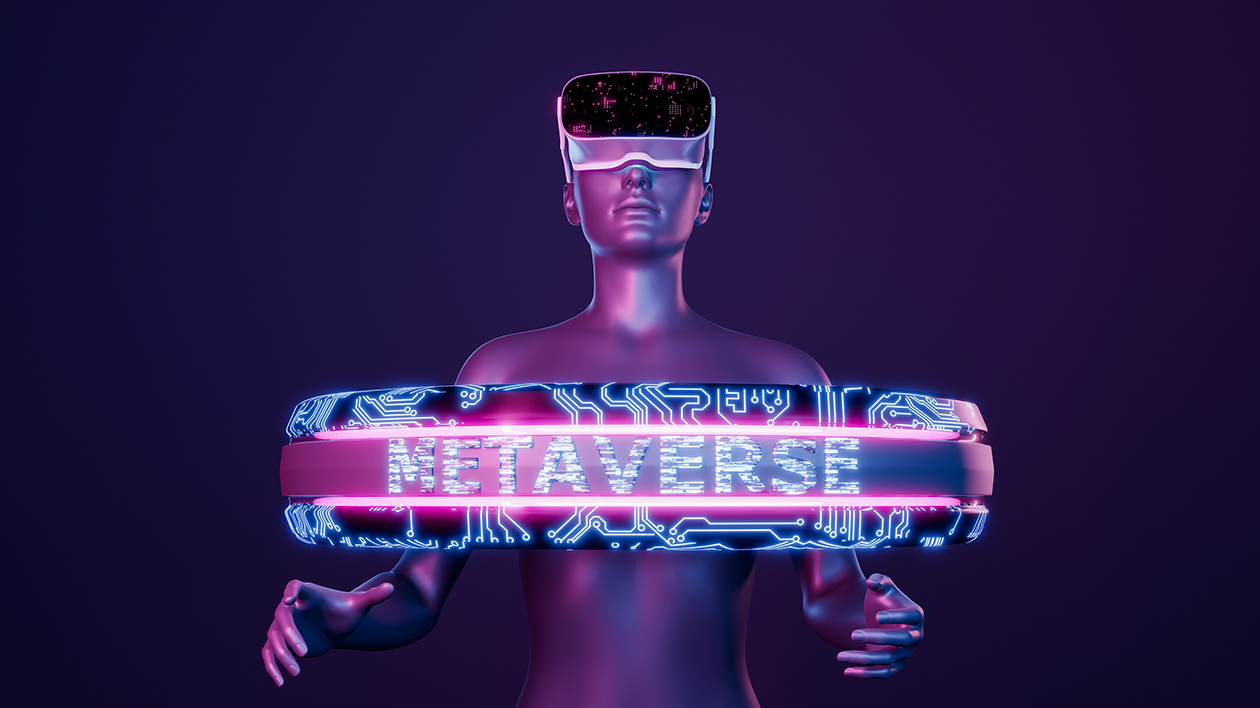 What is Metaverse
Explaining Metaverse in some definitive terms is quite tricky. The idea of the Metaverse has been in existence for quite some time and is on a consistent path of evolution. Integration between the physical and digital worlds is the purpose of Metaverse.
The Metaverse can be envisioned as a virtual world where users can interact with people and the digital environment, manifesting a whole new dimension with economies and opportunities. Marketers are seizing this moment to bring their brands into this virtual space to enhance the user shopping experience in this digital era.
Quoting Eminence "The metaverse is not only a place where brands can replicate what exists in the physical world but also a place where they can go further by addressing new needs and challenges unique to digital spaces."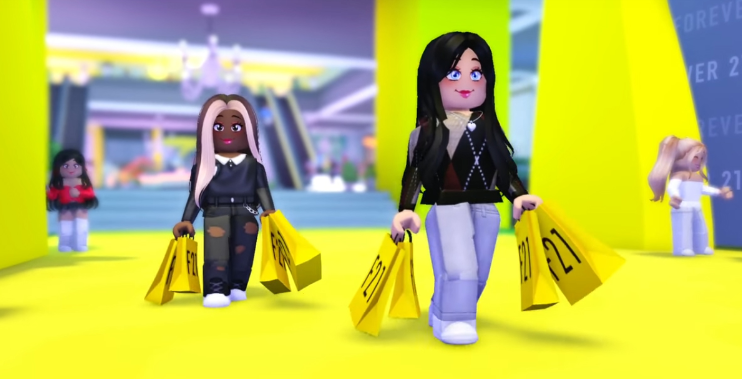 E-commerce in Metaverse
E-commerce has been there for a couple of years. Many big players like Amazon have always aimed to better the user experience on their platforms, but there has been a monotonous vibe in the whole shopping process to date.
This is however soon changing as the metaverse is developing and many big players in the retail industry are showing interest in its adoption. With technological advancements, it will bring in more features that will merge the interactive aspects of digital shopping with the experience around it.
The growing popularity of Augmented Reality Technology allows consumers to be fully confident in the quality and fit of a product before purchasing. This helps shoppers from a convenience standpoint, while sellers are benefitted from reduced returns and also broadening their customer base.
The goal is to completely change the way digital shopping works. Metaverse aims to provide a more experience-based shopping process so that people can feel as if they are in a virtual store, feel the shopping store environment around them and evolve the purchasing process from "buy and experience" to "experience and buy".
The table below shows how Metaverse overcomes the shortcomings of traditional shopping.
| | | |
| --- | --- | --- |
| Parameters | Metaverse | Ecommerce |
| Ability to see the product catalog | ✔️ | ✔️ |
| 3D Interaction with products | ✔️ | ❌ |
| Triggers multiple senses | ✔️ | ❌ |
| Mimics real shopping experience | ✔️ | ❌ |
| Sale and purchase of product NFTs | ✔️ | ❌ |
Meta-commerce
(Speed and Convenience of Ecommerce) + (Personalization and Experience of Physical Retail) = Meta-commerce
Metaverse aims to present itself as a successor to e-commerce. According to a report by Gartner, users will spend at least an hour a day in the Metaverse for work, shopping, and entertainment by 2026.
A survey by Google showed the importance of shifting to metaverse for the sellers. 66% of people accepted that they're interested in using AR for help when shopping, and Shopify revealed that interactions with products having 3D content showed a 94% higher conversion rate than those without it.
Brands like Samsung, Coca-Cola, Gucci, and Nike have also taken leaps to participate in the metaverse and are enjoying the early mover advantage in the space.
Thus, metaverse can transform e-commerce from the present 2D static product catalogs to a real-time experience that allows consumers to 'walk' around a store and enjoy a 3D-rendered store. It tries to re-create the interactive aspect of physical shopping while shopping from anywhere, let's say your home. Thus, Metaverse presents itself as a unique fusion between the immersive nature of physical purchases and the ease of digital shopping.
Walmart's Prototype could be visualized as a future replica of shopping wherein it activates more than one sense (see, touch, feel) while the current e-commerce only utilizes our visual capabilities. The current system always lags when it comes to having a complete product experience before purchasing and if Walmart's vision of an interactable shopping experience in the Metaverse comes true, it would be a game-changer.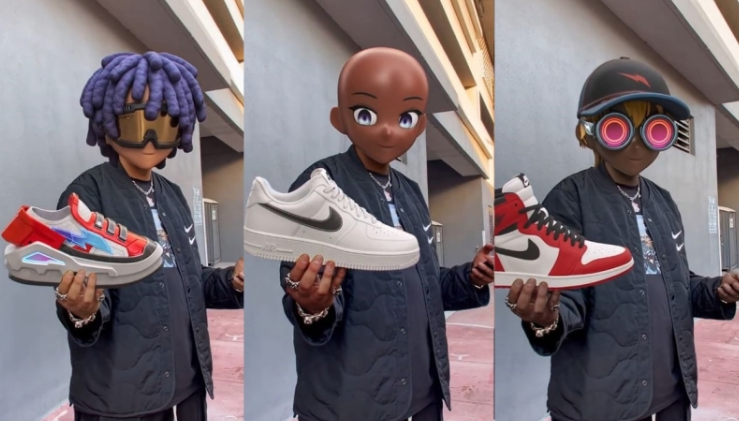 The Revolution
Metaverse has the potential to revolutionize the whole e-commerce space by creating a truly unique user experience, the various ways in which this revolution can be achieved are as follows:
Personalized Experience
Unlike the physical world where personalization is only limited to product recommendations or discounts, the possibilities for personalization in the metaverse are endless, ranging from special NFT's, avatars, features, etc.
Global Reach
The products in the metaverse would be available to a global audience, not limited to their geographic location.
Community Engagement
By encouraging customers to participate in the brand's activities, a more symbiotic relationship is created where fans of the brand are kept engaged. There can be exclusive product launches in the metaverse, only available to the most passionate fans who pay for special access to these products.
Better Profits
According to a report by Forrester.com, consumers are ready to purchase a product at a 40% premium if there is a possibility of 3D testing. Advanced visualization capabilities will provide a better experience to the buyers where they can gain complete confidence in the product which would result in increased sales and profits for the brands.
Conclusion
To conclude, it can be said that the synergy of the metaverse with e-commerce is something that makes sense. With the rapid acceptance of blockchain technology along with technological advancements in AR and VR, the integration of e-commerce in the metaverse presents an opportunity for a holistic shopping experience.
Digital stores where a user can interact with 3D models of the product can result in higher user interactions and conversion rates, thus increasing the profitability of businesses along with consumers' experience.
The metaverse has endless possibilities and as it develops further it will surely foster the experience aspect of e-commerce that has not been tapped to its maxima to date. There is still a long way to go as Meta-commerce is in the BUILD phase, but when it does happen, the result will be phenomenal!