According to a report by Chainalysis, crypto and NFT rug pulls have swiped $2.8 billion from the markets. Events like these are constant reminders of the risks in the NFT world. From the Frosties scam of a whopping amount of $1.3M to baller ape club, big daddy club, are some of the notable and costly events which constantly shake investors' confidence. These events at the same time have given several learnings to an investor. In this article, we will look at what exactly is an NFT rug pull and how an investor could avoid them.
What are NFT Rug Pulls?
NFT rug pulls are crypto scams where NFT creators run away with the investors' funds.
It involves a developer community creating an NFT enterprise and luring investors to it. Then, after the bulk of NFTs have been purchased by customers, the developer(s) remove all of their proceeds and vanish, leaving eager investors holding nothing but a useless NFT.
A rug pull is a common fraudulent scheme used to attract investors to a financial venture before abandoning the project and vanishing off with the money raised. This has grown in popularity in the cryptocurrency space.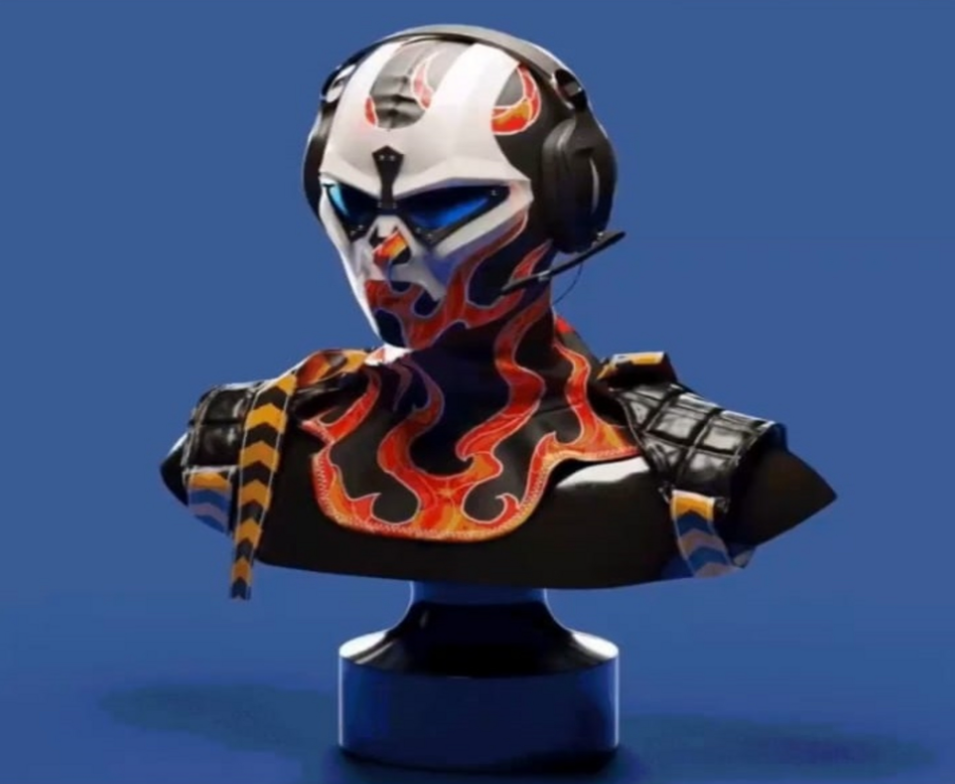 A project called Iconics that was constructed on the Solana platform vanished overnight in October 2021 leading to one of the biggest NFT scams. The Iconics artist made away with 1000 SOL (Solana token), which is currently equivalent to almost $150,000. The artist delivered random emojis as opposed to the 8,000 3-D artworks he had originally promised. They were supposed to hold a presale for 2000 of these at 0.5 SOL, but instead, they fled with the money.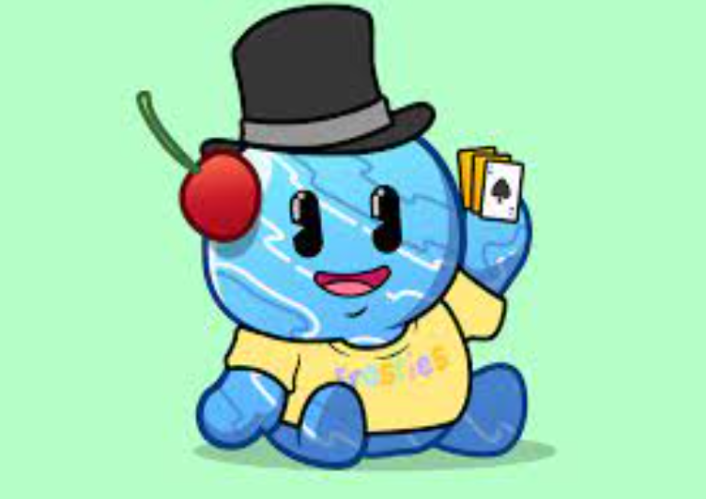 January 2022 saw the first significant "rug pull" of the year as the value of an assortment of 8,888 NFTs belonging to the Frosties project plummeted to zero almost immediately. The project received around $1.3 million from investors via its NFTs. These are just a few examples of an increasing number of cryptocurrency crimes that have been reported globally over the previous year.
HOW DO "NFT" RUG PULLS WORK?
In order to perform a successful rug pull, the NFT developers will create hype around their project to make it look real and pay hefty amounts to the influencers to promote the project in full swing. NFT creators pay influencers to promote their collections or host expensive giveaways in order to generate excitement around their projects. Once the hype is successfully created, the developers will entirely give up on the project and disable all accounts related to the project after booking in their share of profits.
Rug pulls generally take place slowly. However, there are other instances where a project is discreetly abandoned with little to no updates or developments after a poor start. Rug pull tactics are typically carried out by an unidentified person or group since doing so makes it simpler to vanish into thin air.
HOW TO AVOID NFT RUG PULL
An investor should conduct proper due diligence before investing in an NFT. The following aspects should be considered for knowing how to identify a rug pull
Look at the project's goal and roadmap
The completion of huge NFT projects can take a very long time because of the lengthy processes involved like selecting your blockchain, setting up your digital wallet, and selecting your NFT marketplace. It's probable that a tiny team of NFT developers is lying when they claim that they can create dozens of in-game characters or distinctive illustration-based NFTs in no time. It becomes vital for an investor to cautiously look at the goals of the project and the utility that it provides. At the same time, it also becomes necessary to check on the roadmap and see whether the project is accomplishing its goals on time. The roadmap of a project should look realistic and exciting to be able to create some utility for investors.
Research the team behind the brand
Managing everything that goes into producing a true, successful NFT collection is not doable by one person nor is it beneficial. You might want to ensure that there are multiple people working on the project. Therefore, if a single person is in charge of the project, it's likely that they won't continue managing it or bringing out new features. It is suggested that detailed research is conducted regarding the founder and the team members by carefully evaluating the team's past successful projects and long-term vision.
Check their social media management and engagement
Today, Twitter and discord are the go-to platforms for community engagement and hence an investor should carefully examine whether the engagement is literal or not. This can be accessed by checking the 'genuine' followers and posts. If a community relies on promoting a particular token or a crypto-only, chances are that it's a scam. An investor should mostly rely on the engagement and not the follower count.
Don't miss out on the narrow details
Details like the anonymity of the team, liquidity, announced and actual minted amount, and professionalism of the website of the project should be kept intact to be able to successfully steer from being trapped in a fraud.
FINAL THOUGHTS
Overall, it would be foolish to ignore NFT rug pulls and not take lessons from such occasions in the past. Always conduct your own due diligence and then make informed decisions about whether or not you feel that a project is suited for you, whenever you are considering putting your money and trust into an NFT project.
It's absolutely acceptable if an NFT project doesn't feel right to you. In the end, it's all about your hard-earned money; so resist the urge to acquire anything you don't feel comfortable with. You have the authority to exercise your own judgment and to refuse.