Celsius is the largest loan and borrowing platform that has been operational since 2017. Celsius Network's valuation was above $3,500M. On the platform, customers have the option to earn income on their crypto assets by storing them there or using them as collateral for loans.
Celsius is a centralized platform like BlockFi and Nexo that allows users to earn interest in their cryptocurrency holdings. These firms behave in a manner comparable to that of financial institutions, like banks. Profits are generated using the cryptocurrency that has been deposited.
Celsius takes customer deposits and lends them to other institutions, cryptocurrency exchanges, and DeFi protocols at a greater interest rate than it gives its consumers and pockets the difference.
What happened to Celsius?
Celsius said in a May 2022 report that it was managing $12 billion in assets and had over 1.7 million users. By mid-2022, the crypto market had seen a massive sell-off, causing this estimate to plunge even more.
Celsius is in the midst of a liquidity crisis. The firm has assessed its assets and concluded that, if every client withdrew their sums, they would not be able to pay them back.
According to Celsius's website, the decision to freeze withdrawals was taken in an attempt to situate Celsius so that it could respect future withdrawal requests and navigate current turbulence market circumstances.
As a result of this statement, there has been a modest bank run throughout the market and among Celsius's rivals. When depositors rush to withdraw their money in anticipation of the bank going bankrupt, this is called a bank run.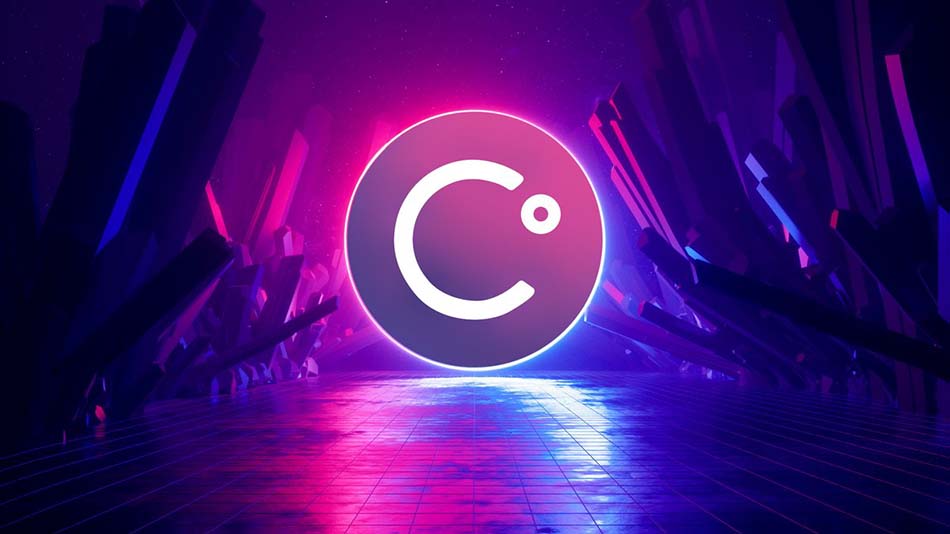 what is Celsius Recovery Plan?
Celsius' lead investor BnkToTheFuture co-founder Simon Dixon has proposed a recovery plan similar to the solution offered to Bitfinex after its Bitcoin hack in August 2016.
Simon Dixon has offered to assist the network by deploying similar "financial innovation" used in 2016 to save cryptocurrency exchange Bitfinex from liquidation.
Although the statement from Dixon did not include specific details of the recovery plan offered to the Celsius' board and CEO Alex Mashinsky, Dixon noted it would be similar to the one offered to Bitfinex after its hack in august 2016, which he claims was resolved within nine months.
Celsius is priced at $0.93 at the time of writing, down 88.66% from its all-time high.